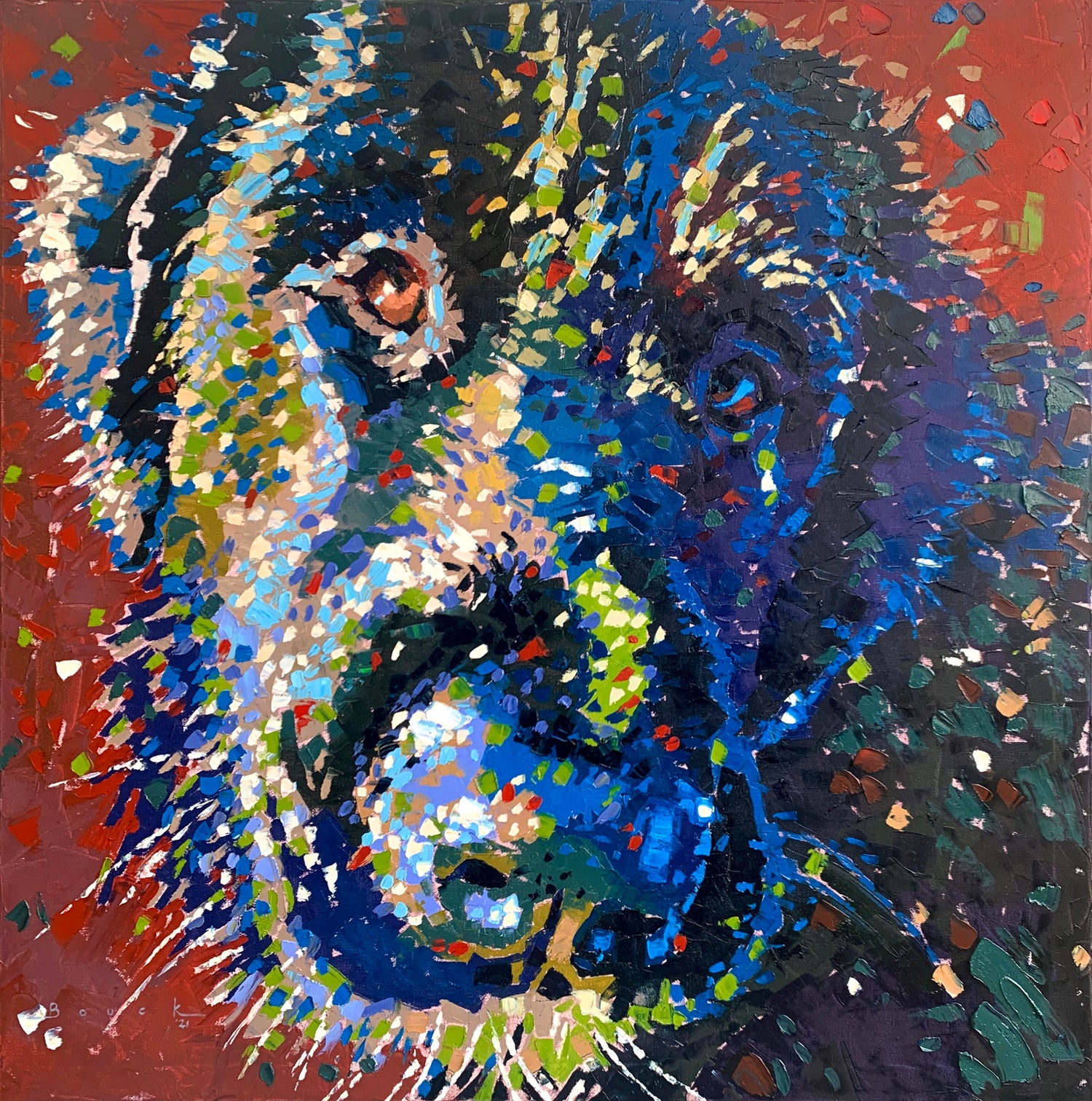 Looking for something unique?
Sometimes a work of art doesn't speak to you. But that doesn't mean it's not going to happen. Everyone has that special something that resonates. Be it pets, a unique hobby, nature, or anything else that you've grown fond of over the years, it could be the subject of your next art purchase. 
Give me the chance to work through that process with you and find something that will fill that space on your wall and a new place in your heart. Nothing makes a bigger statement in your home or office than custom art made just for you. 
Contact Me