Original artwork signed by the artist - Oil on wrapped canvas - 36" x 36"
**This piece is dedicated in loving memory to the late and great, Ashley Sorenson**
Done in a Shatter-Impressionist style, Angel's Song is a new concept that I have been working on for years. Based on the song "Angels" by Robbie Williams, I used the chord progression in the chorus to choose the hues in my color scheme. You can learn more about my Color Chording process here. 
Newly at the controls of the Main Street Gallery is the amazing Amanda Sorenson. Against all odds, she has been successful at picking up the pieces after the passing of the original owner, and her sister Ashley Sorenson. When she made the decision to pack up and relocate herself and her son from California to Park City, Utah, she was making a tremendous sacrifice and taking an enormous risk. Many doubted her ability to take a successful track record that her sister put up, and sustain the business. With relatively little experience in gallery sales, Amanda has proven the naysayers wrong. Within months she was able to make a sale for every artist in the gallery, including myself. 
I wanted to honor Amanda's relationship with Ashley and so as a debut of the Color Chording concept I painted this work to a song that I thought would appropriately speak to a bond that is stronger than art itself. 
View full details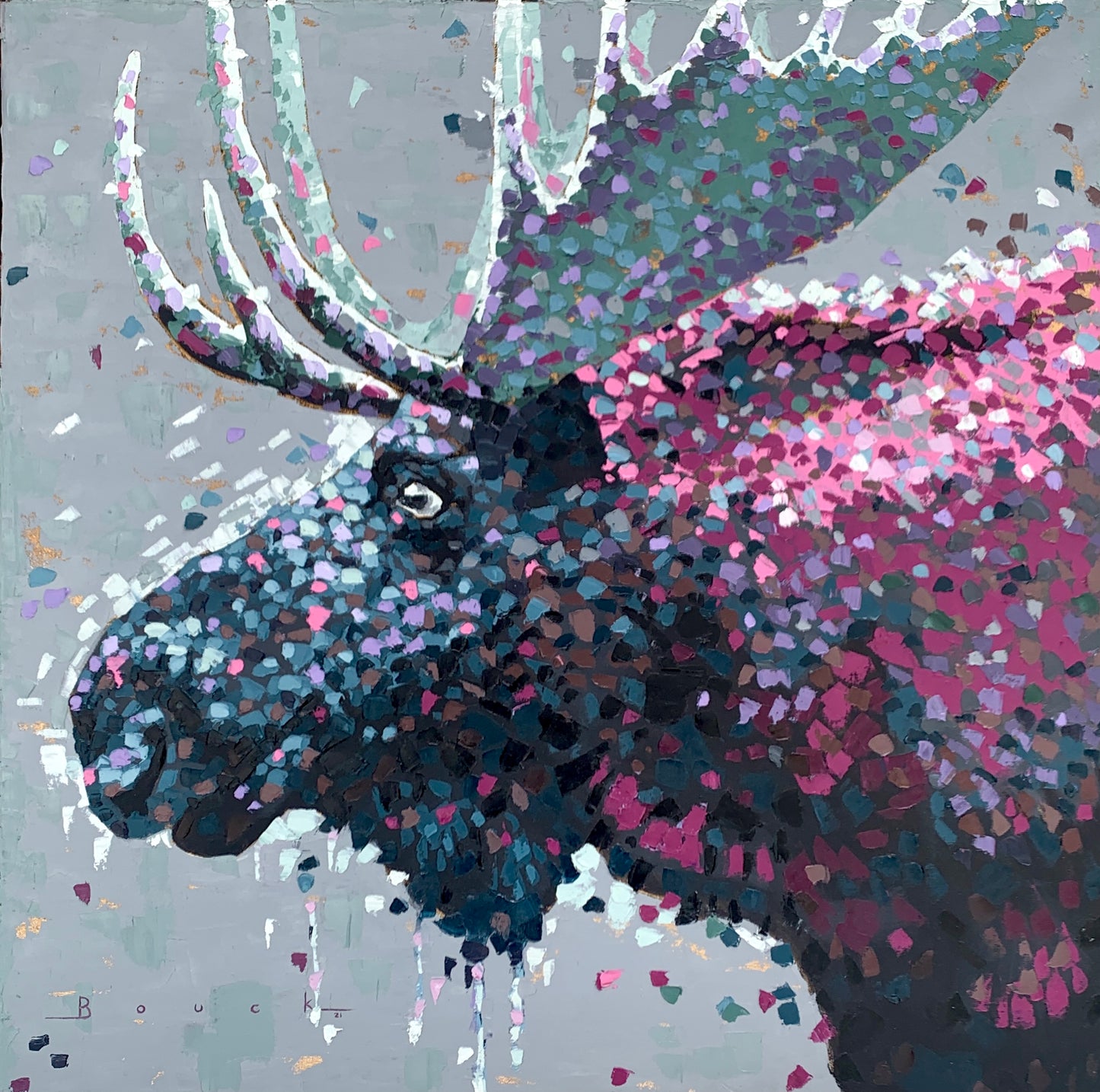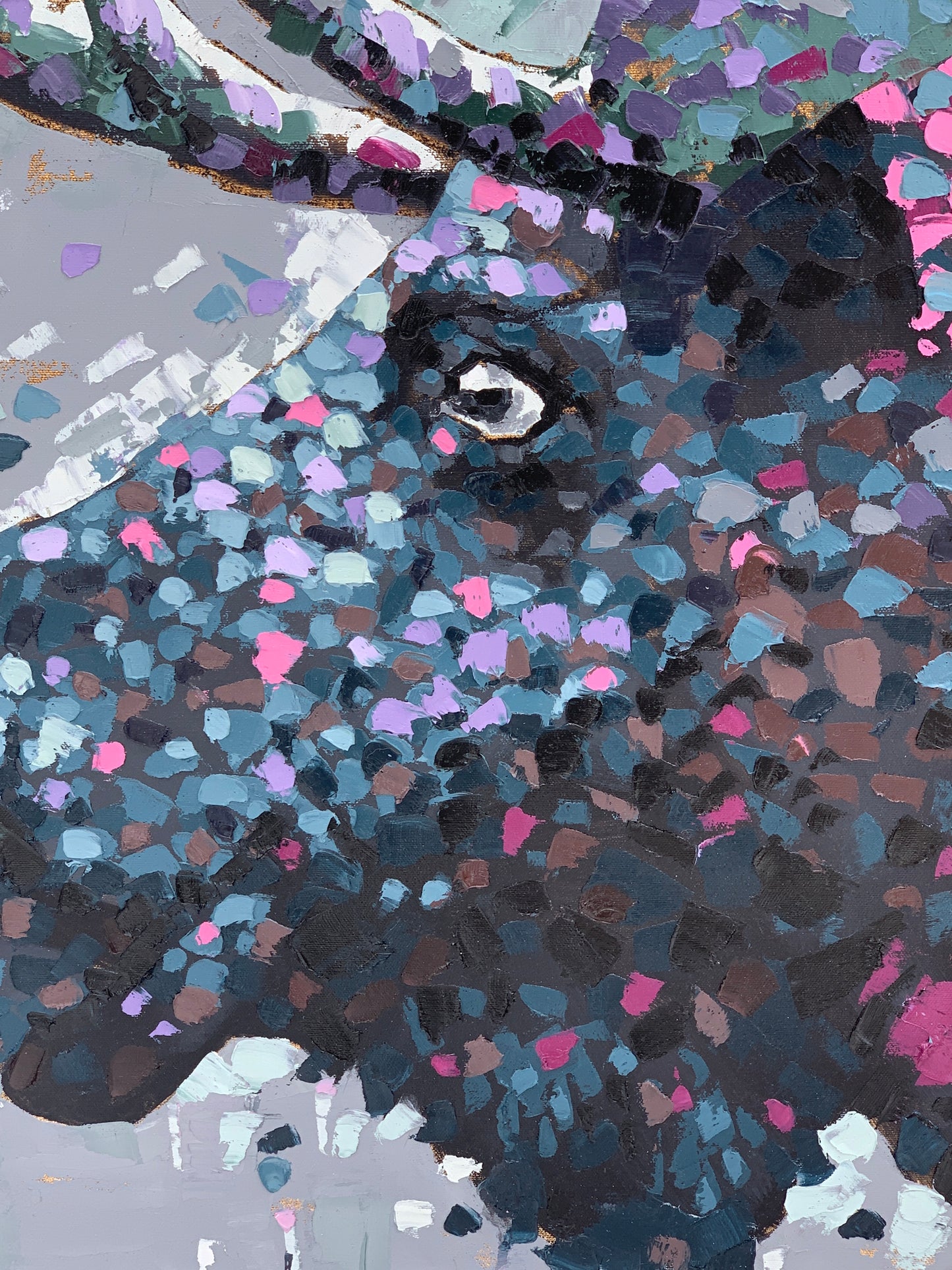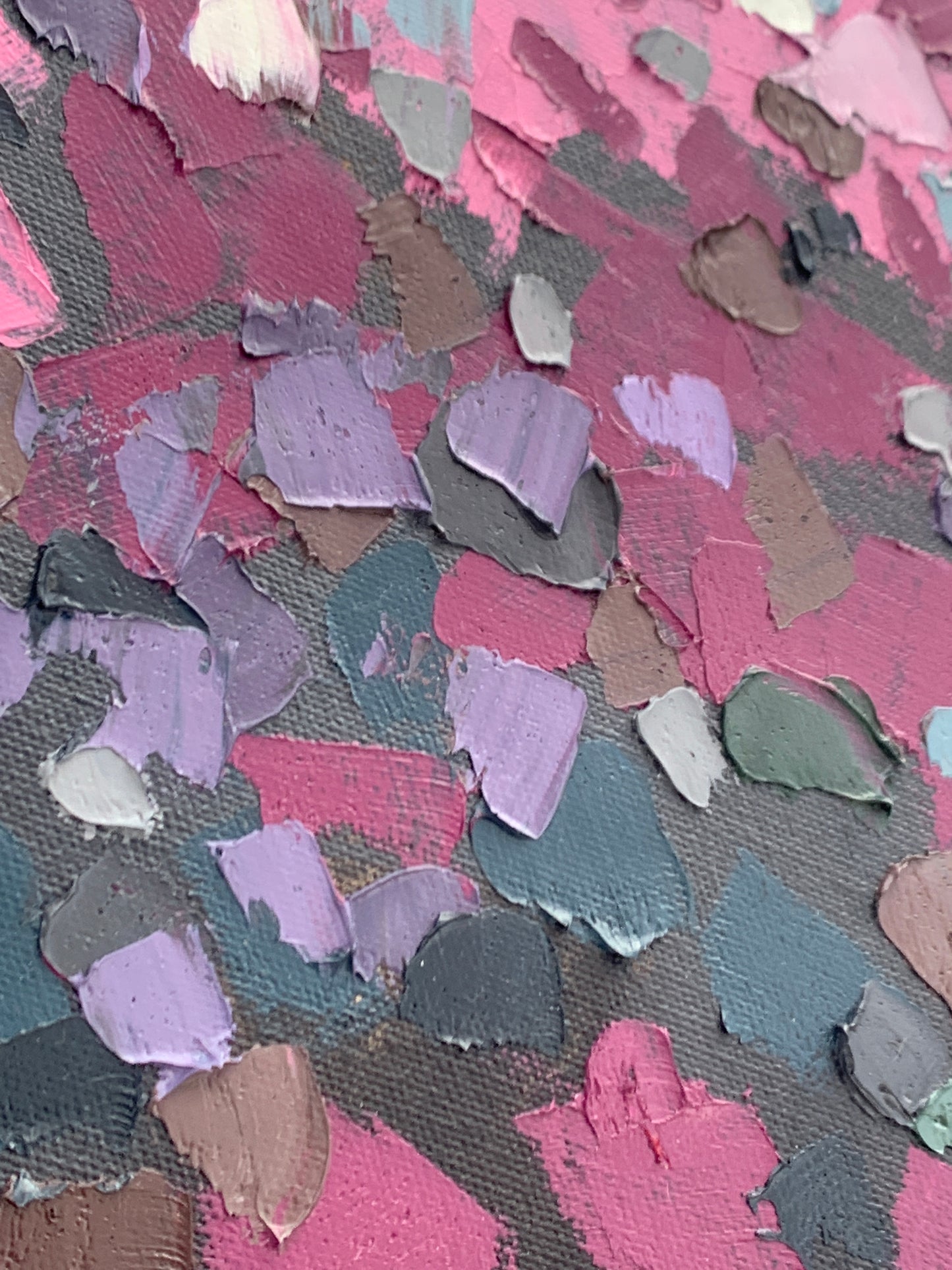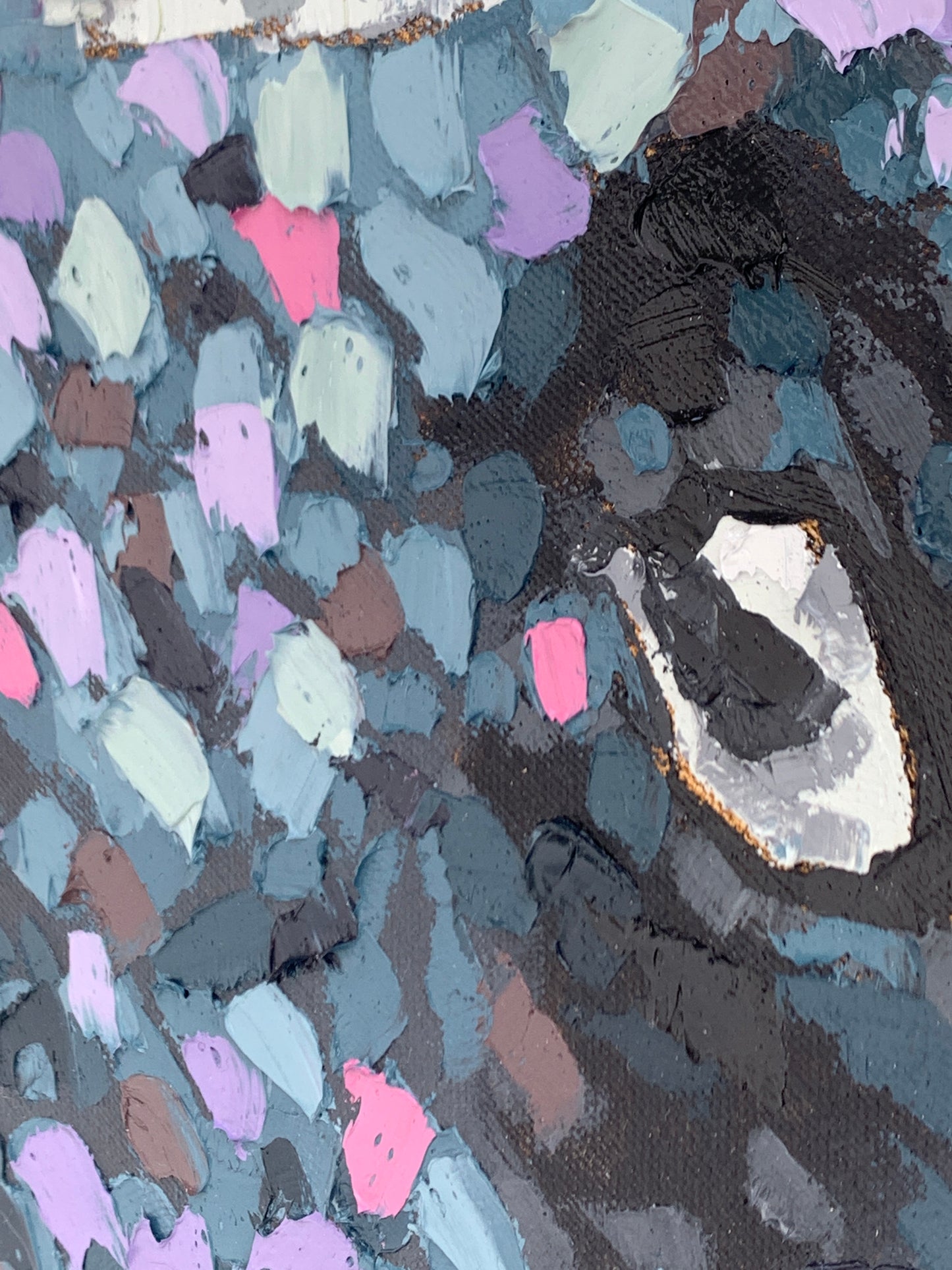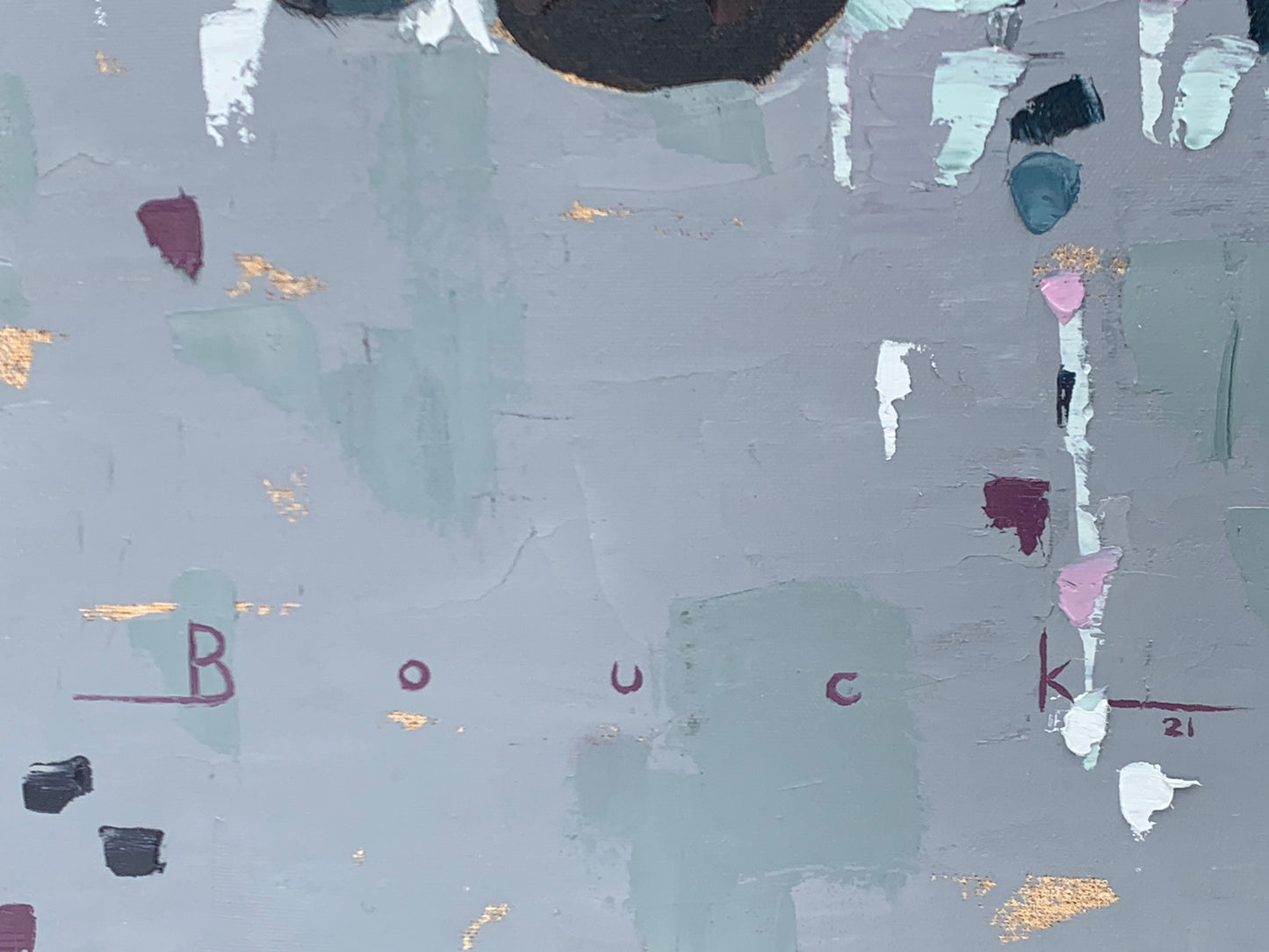 Good Things Utah - ABC4
My friend Nicea DeGering and my wife Amy conspired to convince me to appear on the show on Feb 8, 2002. I was apprehensive at first, but I'm grateful for the opportunity and really appreciated the publicity and awareness toward my art and my lifelong quest to create art.
View the recording here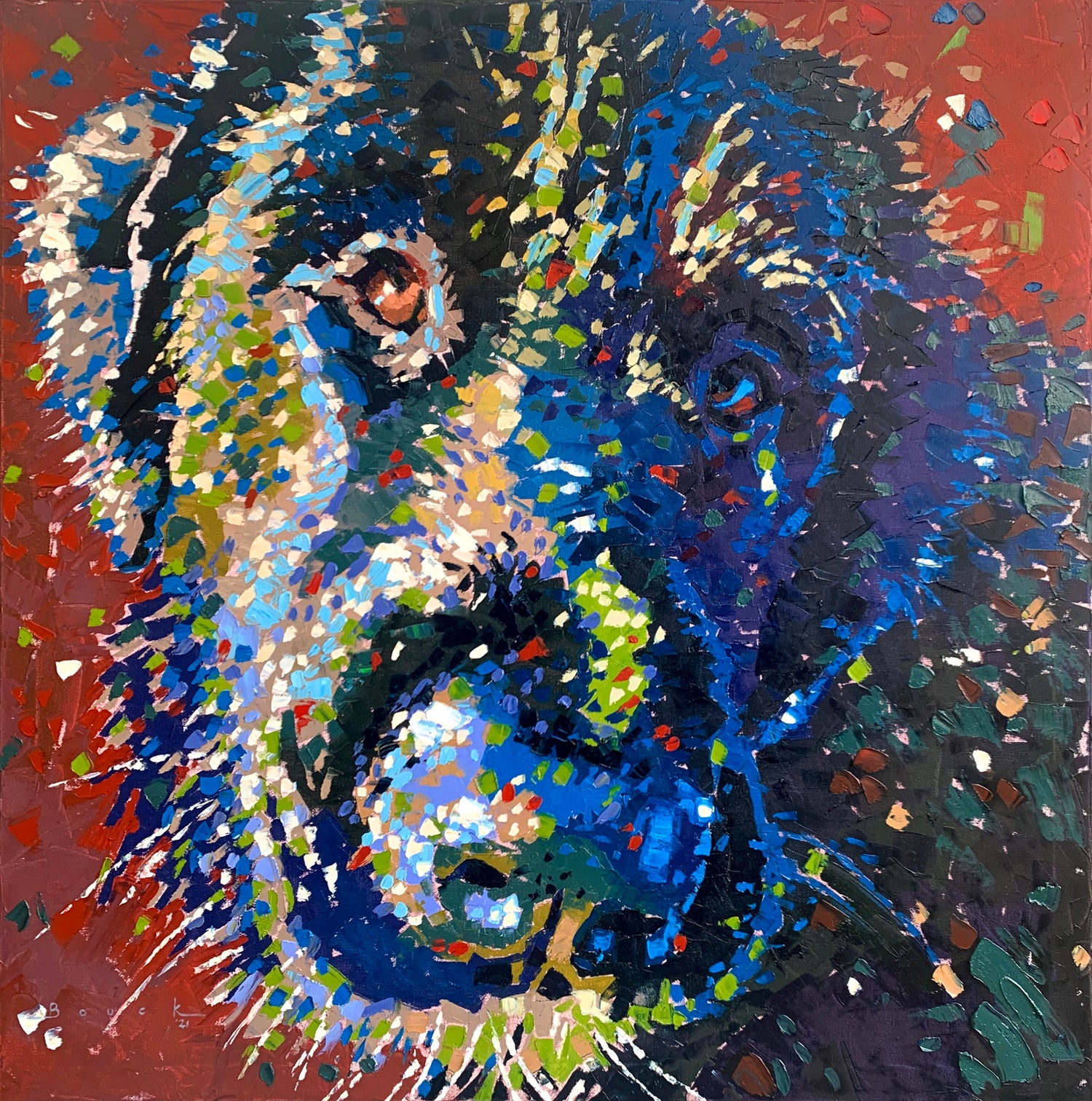 Looking for something unique?
Sometimes a work of art doesn't speak to you. But that doesn't mean it's not going to happen. Everyone has that special something that resonates. Be it pets, a unique hobby, nature, or anything else that you've grown fond of over the years, it could be the subject of your next art purchase. 
Give me the chance to work through that process with you and find something that will fill that space on your wall and a new place in your heart. Nothing makes a bigger statement in your home or office than custom art made just for you. 
Contact Me