Original artwork signed by the artist - Oil on wrapped canvas - 48" x 60"
An old family friend from my home town of Milford, Utah called me up after she had seen me post one of my pieces on social media. She is an amazing administrator at a school at the junction of two states, Utah and Nevada. Her school, West Wendover High School resides on the Utah side of town. The town is divided down the middle with Wendover to the east in Nevada and West Wendover on the other side. Because of the laws allowing gambling in Nevada but not in Utah, a casino was built on that side and holds many advantages over West Wendover. In fact, there is a very large socioeconomic divide between the two towns and the residents who live in each. 
 When my friend Heather called me up to request a painting from me, I jumped at the chance to help. They had a small grant that they were trying to fill and I was able to donate a portion of the market value of my painting to help them out. Mrs. Castagno (Heather) gave me the grand tour of the facility and it was evident that what she had "done to the place" was outstanding. Her level of organization, expectation of the student body, school beautification, and respect and love for underprivileged student-base truly made the school a glowing beacon of hope.
It was a true win-win. Because when I delivered the final piece to the school personally, I was met with a group of students who were there on a Saturday to express their appreciation and snap a quick pic together. 
Thank you for the opportunity West Wendover High School, I hope you enjoy the Wildcat.
View full details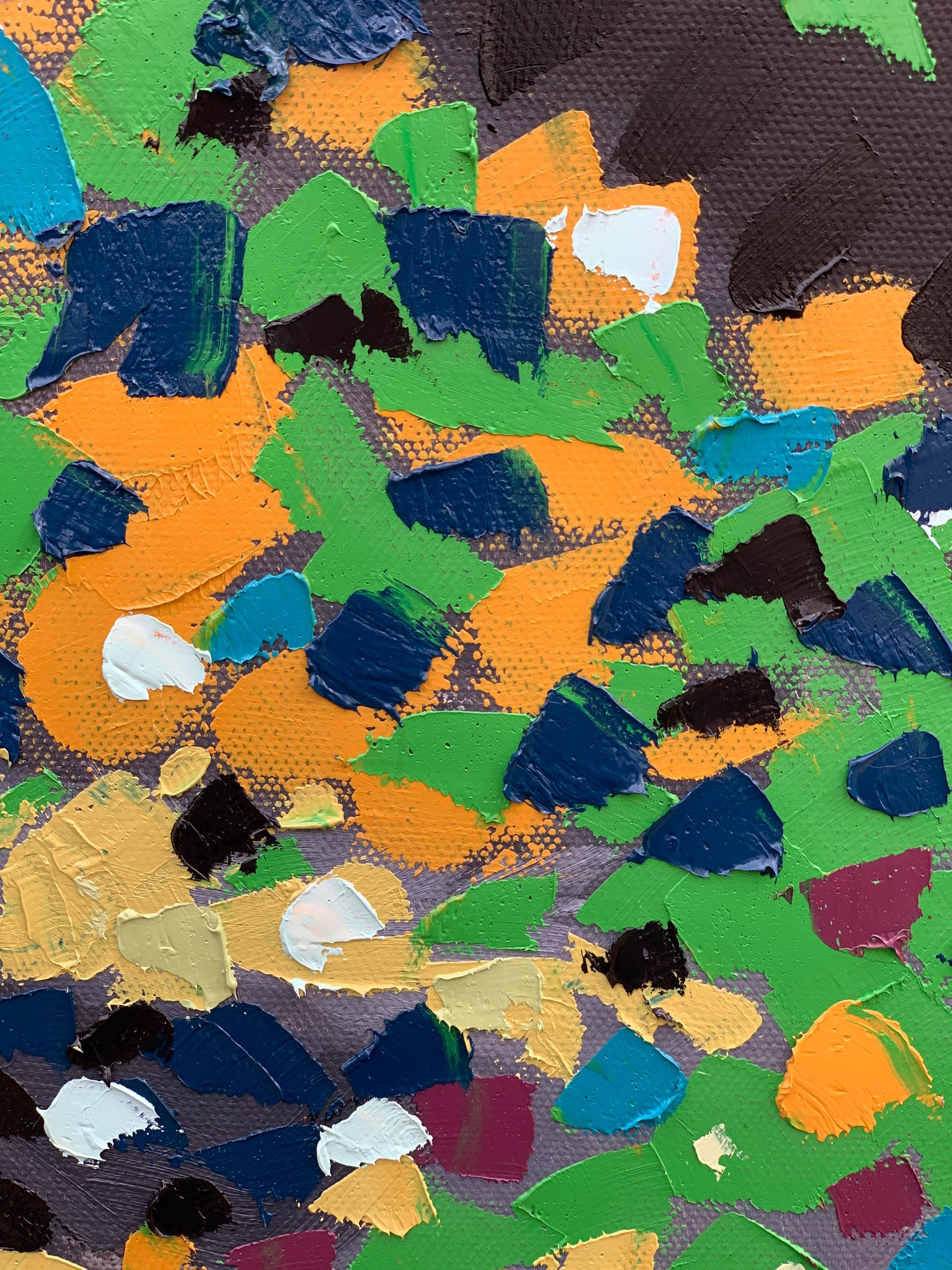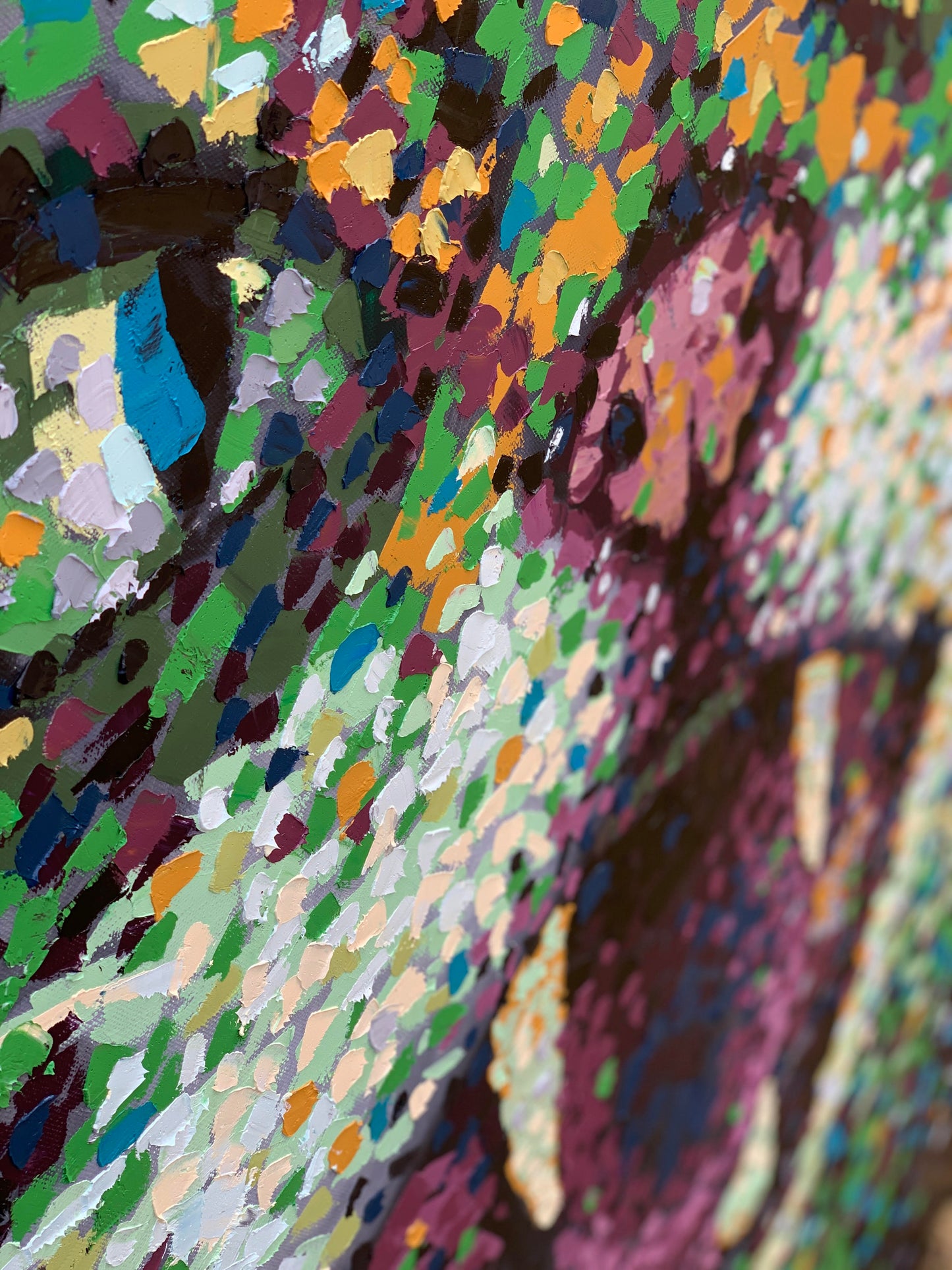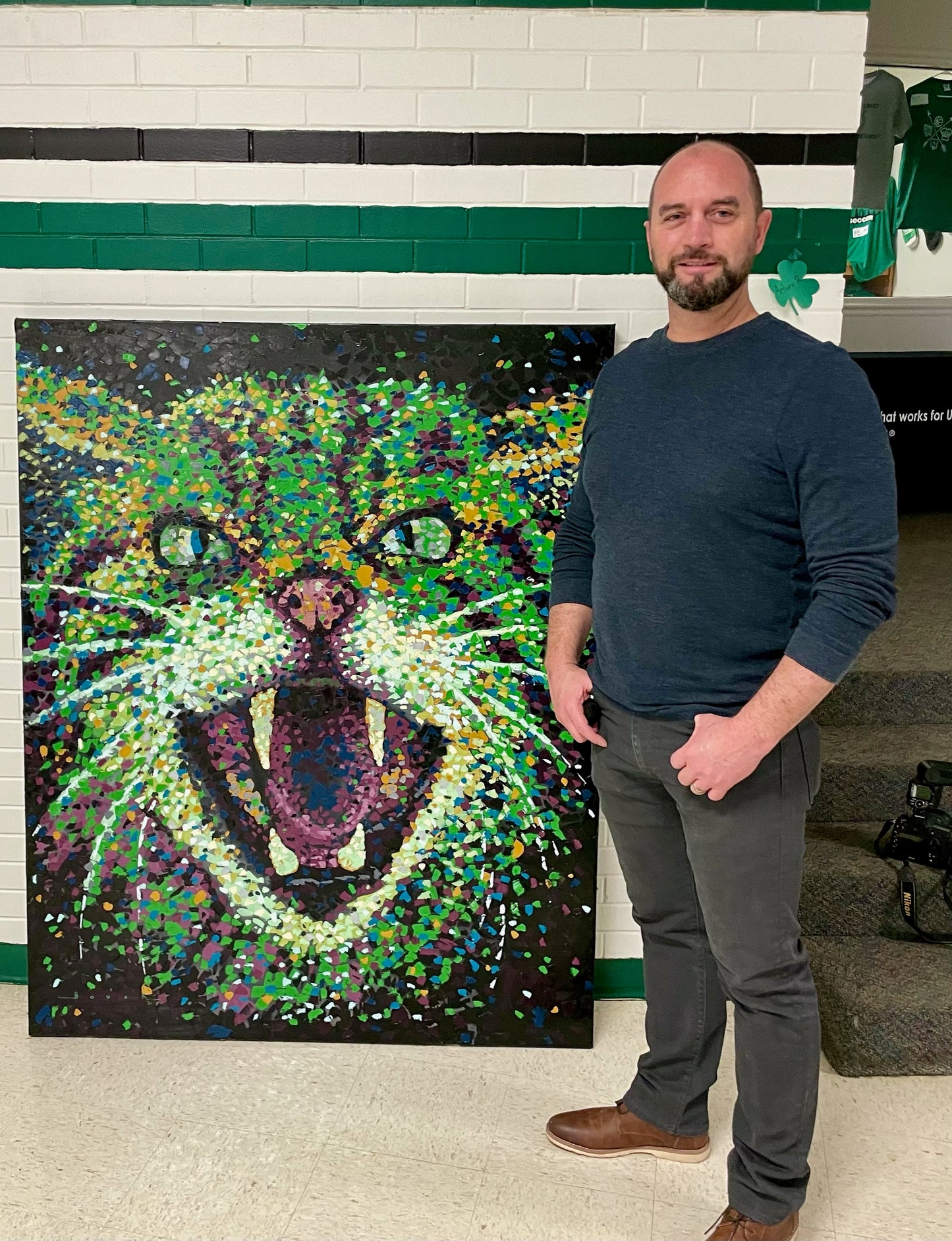 Good Things Utah - ABC4
My friend Nicea DeGering and my wife Amy conspired to convince me to appear on the show on Feb 8, 2002. I was apprehensive at first, but I'm grateful for the opportunity and really appreciated the publicity and awareness toward my art and my lifelong quest to create art.
View the recording here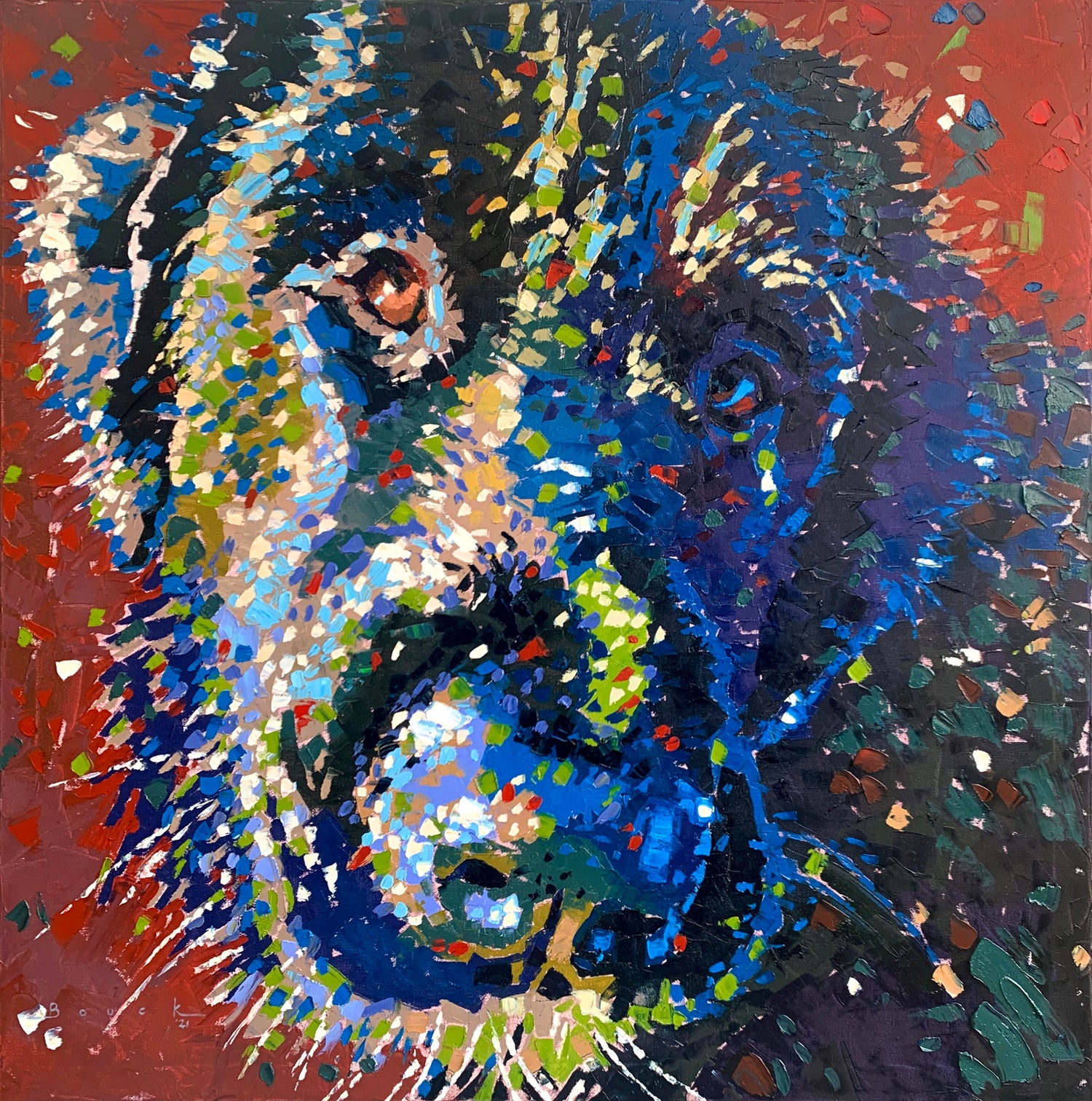 Looking for something unique?
Sometimes a work of art doesn't speak to you. But that doesn't mean it's not going to happen. Everyone has that special something that resonates. Be it pets, a unique hobby, nature, or anything else that you've grown fond of over the years, it could be the subject of your next art purchase. 
Give me the chance to work through that process with you and find something that will fill that space on your wall and a new place in your heart. Nothing makes a bigger statement in your home or office than custom art made just for you. 
Contact Me